Project - Photonics
The preparation of two new hightech centers for integrated chips and photonic chips which will be built in 2019 as part of a large national initiative coordinated by PhotonDelta. Public Private Partnerships of national and regional public bodies and industry including NXP, Nexperia and SMEs like LioniX and Technobis. Via OrangeX and Oost NL.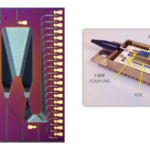 Project - Automated Waste Transport
Business Development project for Dutch construction firm Dura Vermeer regarding underground waste collection system. Great solution for dense populated areas. Truly Smart City concept. Operational in Almere and Arnhem and more will follow soon. See Dura Vermeer.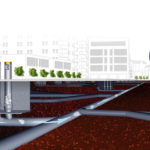 Project - Biopolymers
A team of UDV prepared a new company for producing high -value biopolymers from agricultural waste and waste water. It is an exciting new bio-process technology that could outperforms all existing bio-processes. Cooperation with Universities and multinational companies.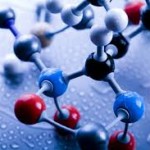 Project - Philips
For Dutch multinational Philips we are carrying out business development activities. We are marketing non-core inventions that have great business potential for other companies or for starting new ventures. Often personal and health care inventions.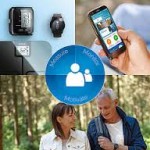 Projects - Internet of Things
For some time UDV is involved in Internet of Things (IoT) via our close ties with Sping company. It is an important period, because of the role out of nation wide IoT networks and the availability of highly standardized systems.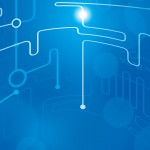 Project - Nanotechnology
A business development assignment in nanotechology. It is regarding a new versatile & disruptive method of producing high quality nanoparticles that has been developed at Leiden University.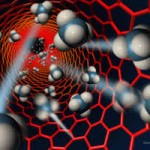 Clients of UDV are multinational companies, technology enterprises, universities, investors, research institutes and public organizations.
Below a selection of some experience of the UDV business developers.